ImmersiveTouch® improves patient safety & satisfaction.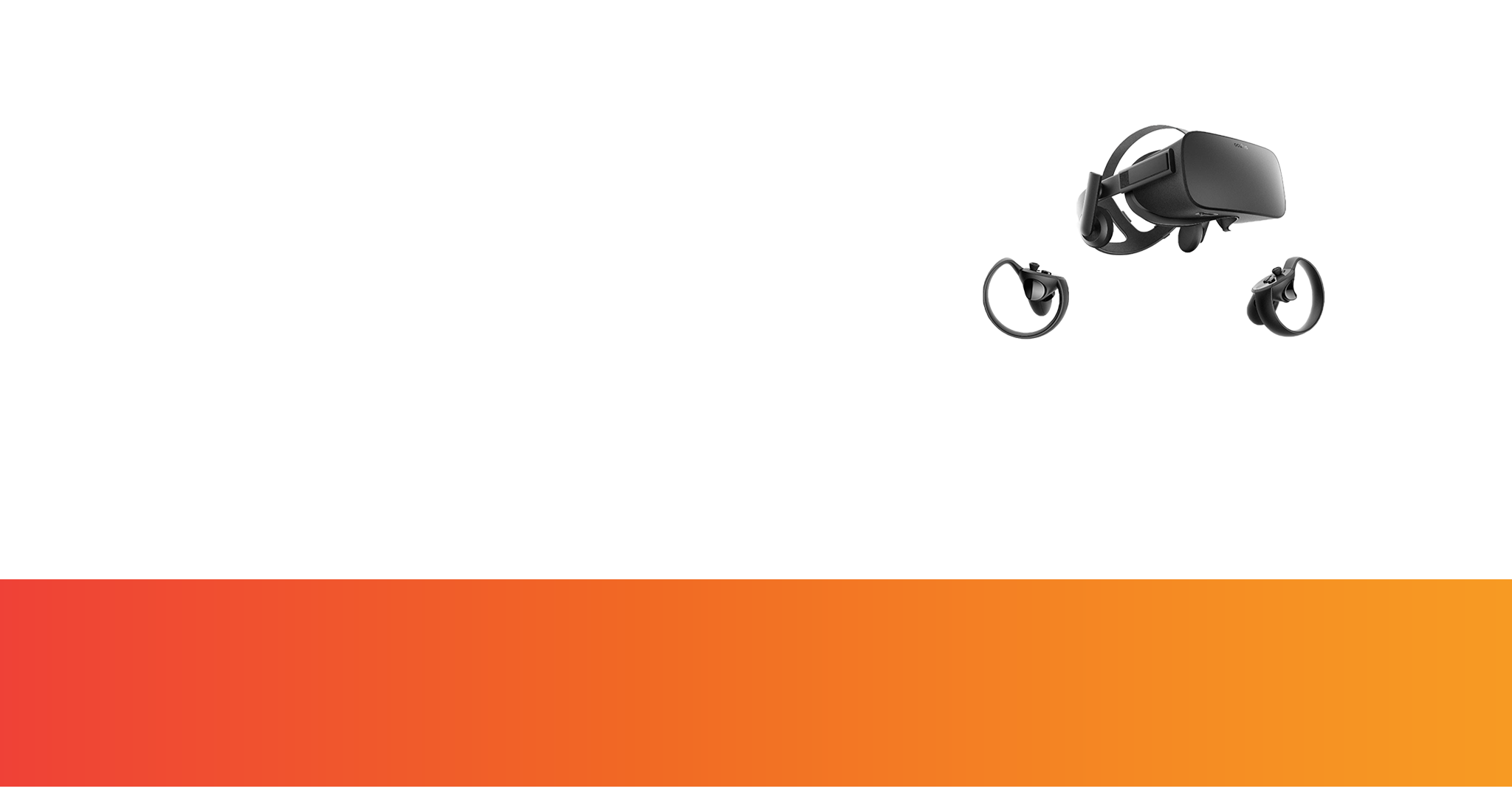 "Even though we could see the 3D anatomy, we could never interact with it – the patient's 3D anatomy was trapped in a 2D surface of the display screen. ImmersiveTouch technology allows us to cross that glass barrier into the other side, into a different universe where we can interact with the anatomy. It gives for the first time the surgeon the ability touch and to have depth perception."
-Pravin K. Patel, M.D. Chief of Pediatric Plastic and Craniofacial Surgery at the Craniofacial Center at the University of Illinois Heath & Medical Science Center and Chicago Shriners Hospitals for Children.
Our Impact
ImmersiveView Powered by Microsoft
Hospitals are improving patient experiences using our ground breaking technology. Combining 2D and 3D visual data, we provide a unique experience that helps surgeons planning complex surgical cases, using our innovative VR platform.